AEDEM 2020 ONLINE COURSES
This is the start of our new online training proposal with the presentation of the conferences based on the AEDEM 2020 Convention programme, which has been cancelled as announced.
Automatic Reporting Service (SAR)
Panelist: Pedro Sánchez, head of CEDRO's Partners Department
Date: Tuesday, May 26, 2020
Time: 17h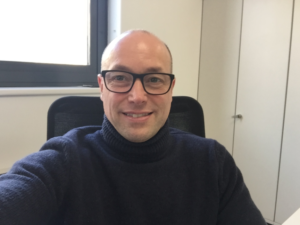 A tool that facilitates obtaining the real uses that are made of protected works in a safe way in the digital environment.
Pedro Sánchez Álvarez, will explain the benefits of SAR to the members of this association.
Write a message to the technical secretary to register.
FREE FOR AEDEM MEMBERS
Save the date!
For any clarification you can contact Lis Blanco. secretaria-tecnica@aedem.es - Tel. 633 05 86 46